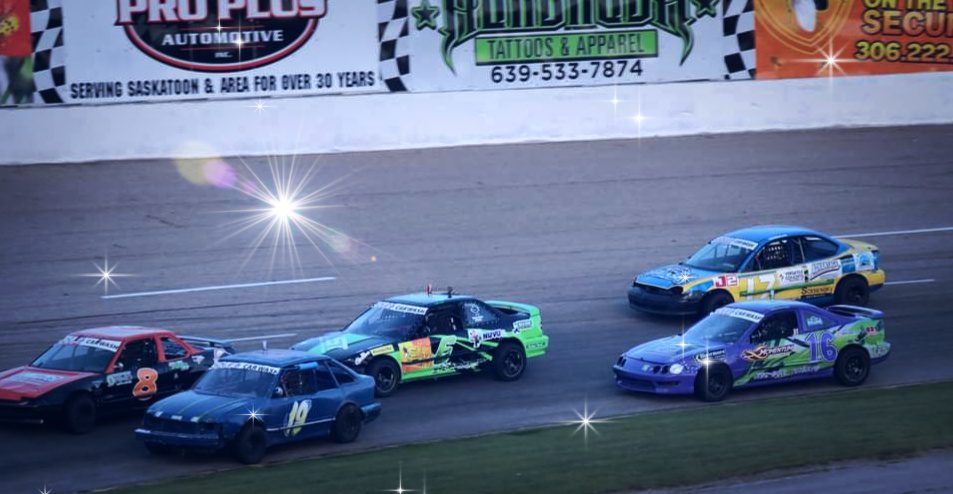 The Sport Compact Mini Stock Division (also known as Mini Stocks), sponsored by , are designed as an entry level division.
The rules and restrictions are designed to allow an amateur to enter and gain experience in competitive racing using the style of car driven and modifications performed by sport compact enthusiasts.
Read More
By limiting the cars to stock pieces and components, the cost of the division is kept as low as possible. There are several cars in this division that were street-driven cars and that have had the interior and windows removed, roll cage and safety components added, and now run very competitively on the racetrack.