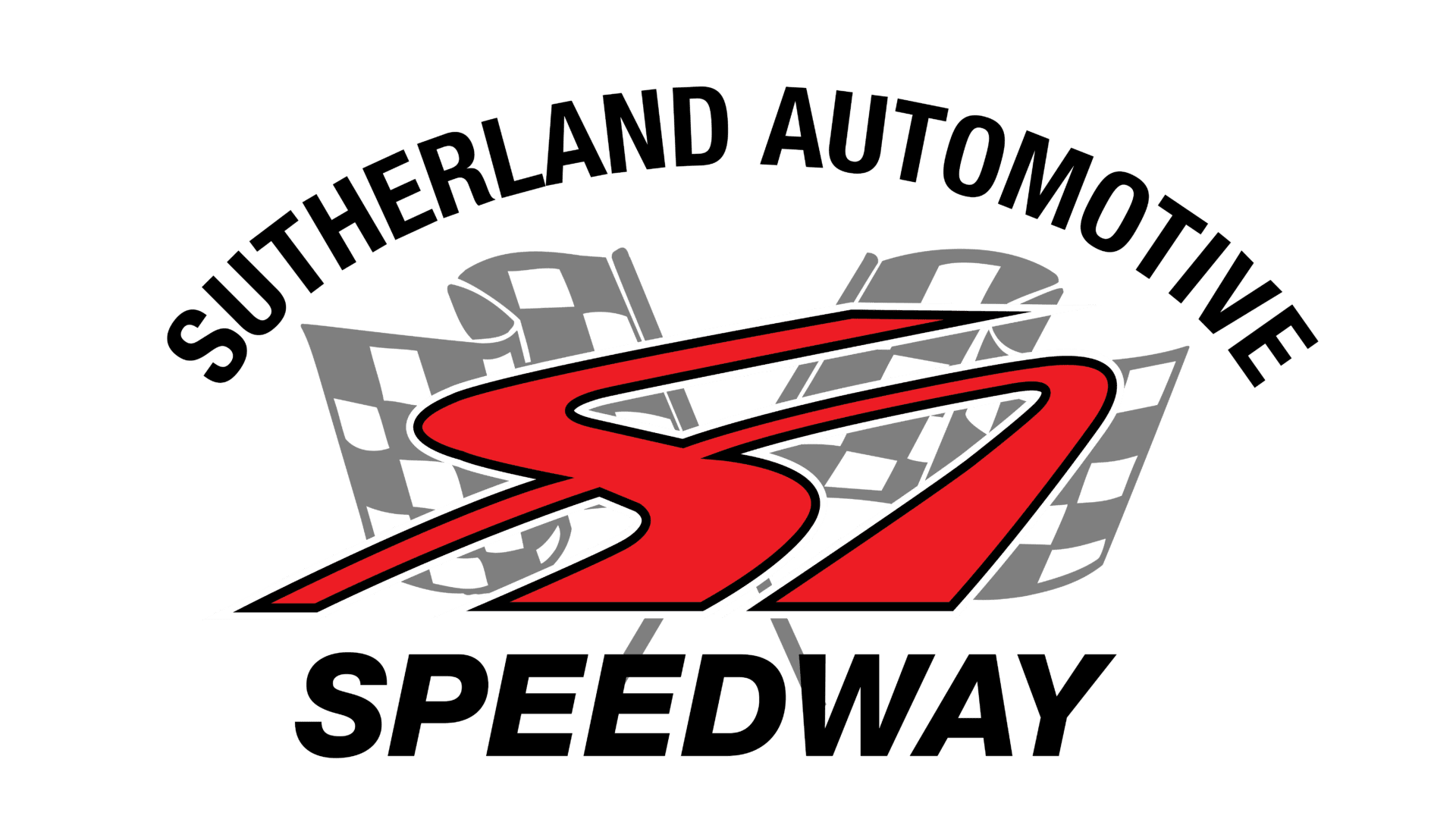 Junior Racing Development
Stock Car Racing | Age 8-17
This program teaches motor vehicle and racetrack safety, car control, and encouraging team building, confidence, and comradery, all in a controlled environment.
The Ride & Drive experience is for those who want to get behind the wheel and see if they have what it takes to race. Ride along with a professional racecar driver, then hop in the driver's seat to try it for yourself!
Get behind the wheel of your own vehicle and prove how fast you can really go! You're permitted to timed 2-lap runs, as many as the schedule allows. You must be the registered owner of the vehicle or have the owner present to participate.