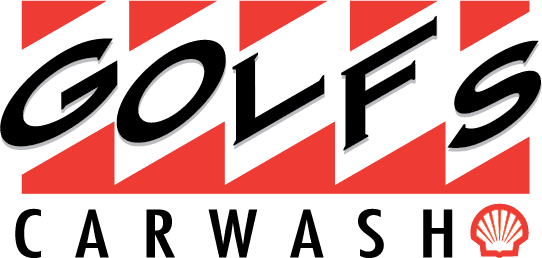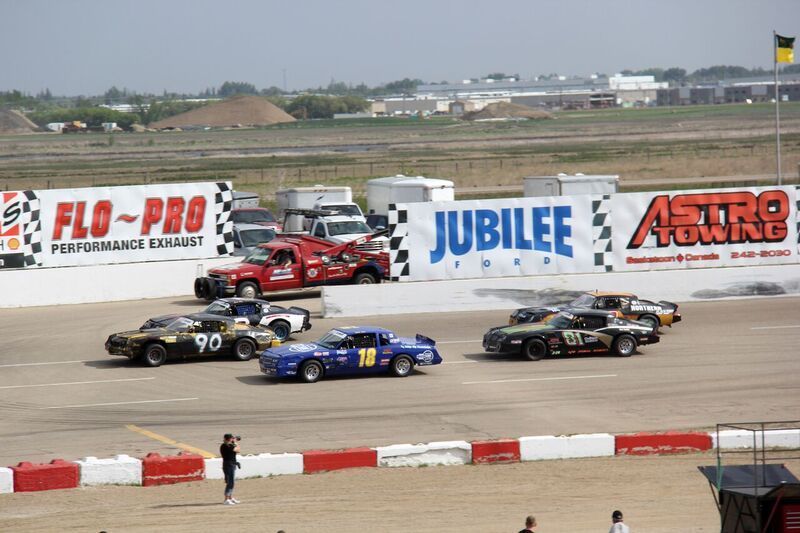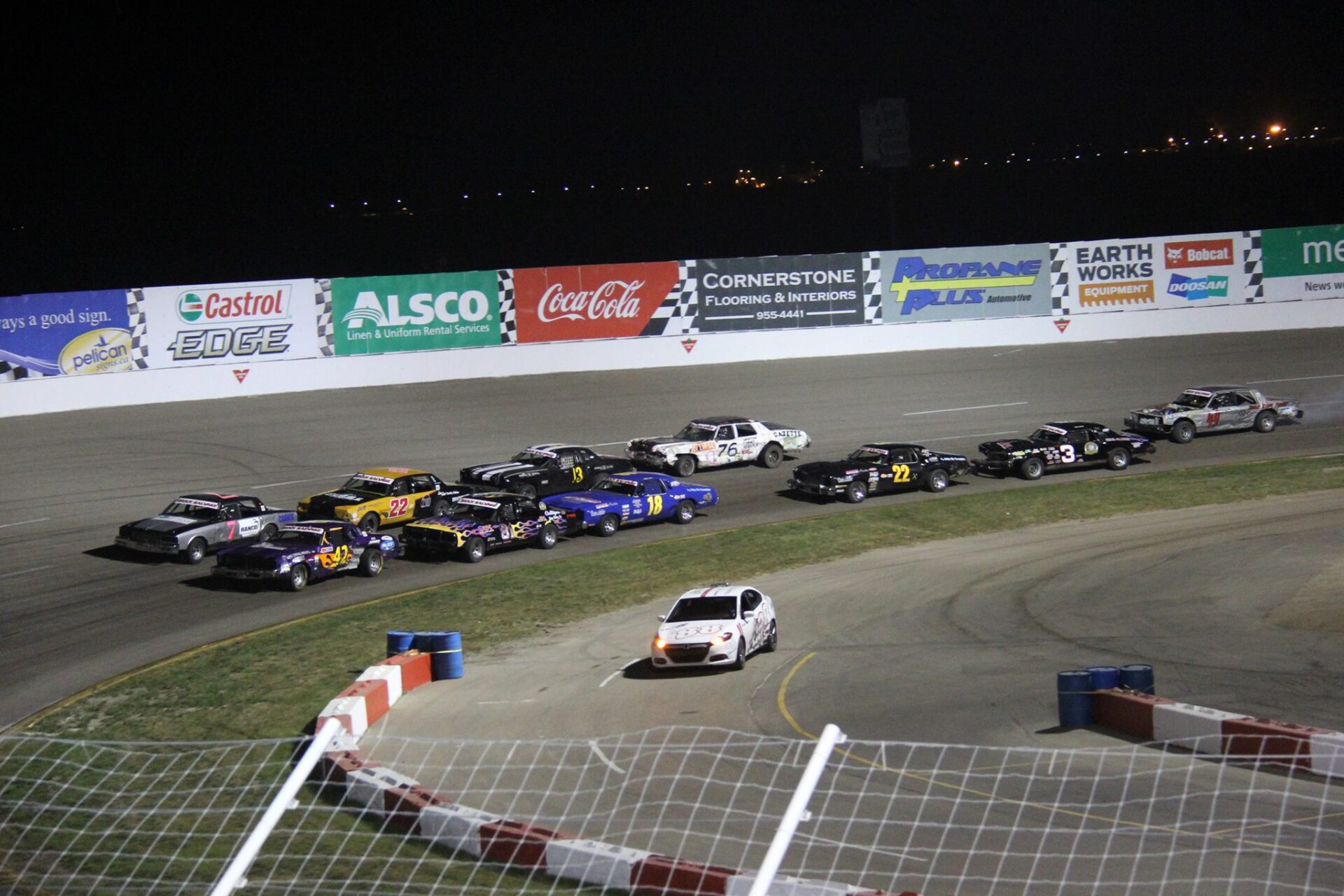 The Street Stock Division, sponsored by Golfs Car Wash, is one of the most common divisions in North America with almost every track having some version of a Street Stock. Based originally on a domestic car with a minimum wheelbase of 101-inches, the favourites are Camaros, Firebirds, and Monte Carlos with full roll cage and driver safety systems.
Read More
A Street Stock chassis is limited to what was originally offered with the car from the factory and the suspension to family line (GM to GM etc.) components that fit without modifications. While these cars originally started life as street-driven automobiles, they are lightened by cutting away all the inner body structures and have enough adjustments to make them handle very well.
Limitations on engines and performance parts help keep big money from dominating but put it in the hands of the drivers and crew, making Street Stock some of the most competitive racing seen anywhere.
2023 Street Stock Drivers