Sutherland Automotive Speedway
MISSION STATEMENT: To provide members with a motor sports and entertainment facility to showcase their talents and abilities, while providing our fans, corporate partners, sponsors, and media a valuable entertainment experience.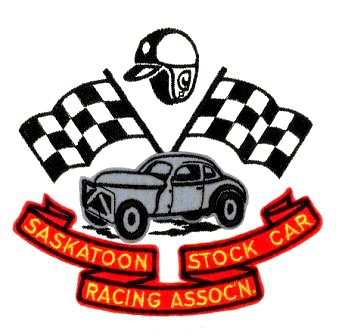 The Saskatoon Stock Car Association is a non-profit organization, operating in Saskatoon, Saskatchewan since 1954. As the only raceway in Saskatoon, we welcome all loyal fans, friends and families, and fundraisers who come to support our organization and others.
Throughout the year, we host many fundraisers, memorials, special events, and more, collecting donations to give back to our community. Thank you to our fans and sponsors who make it possible for us to support our city's businesses and organizations day after day.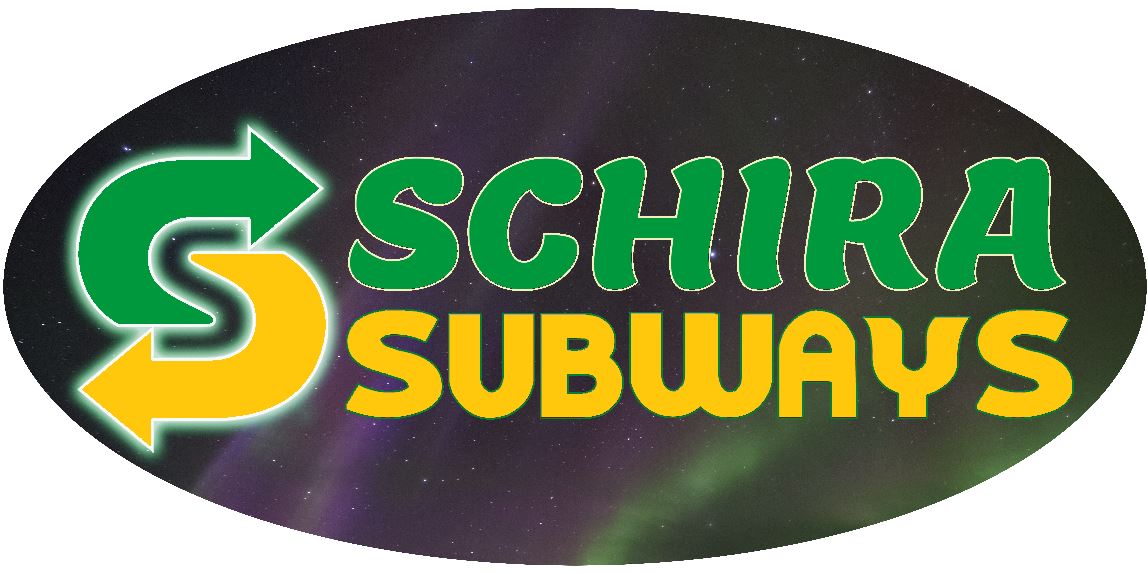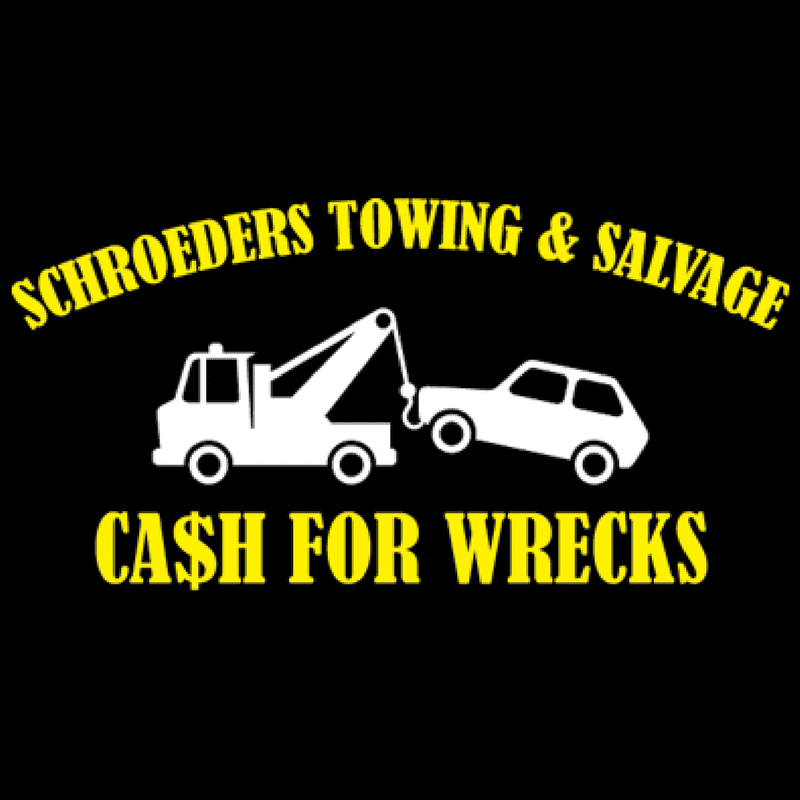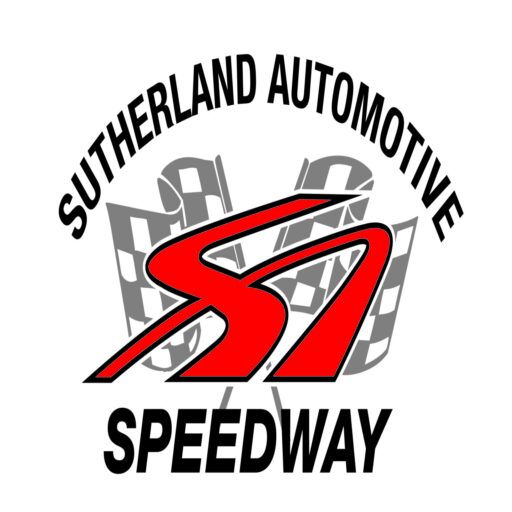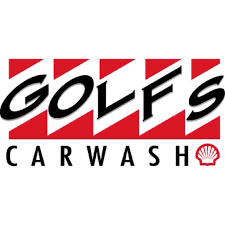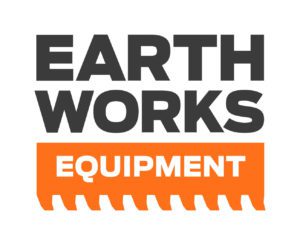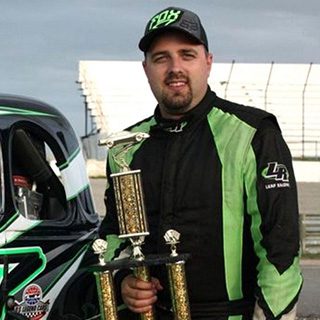 Blake Erb
2022 Legends Champion
Rob Naismith
2022 Pro Truck Champion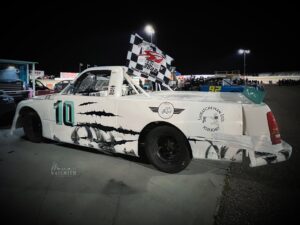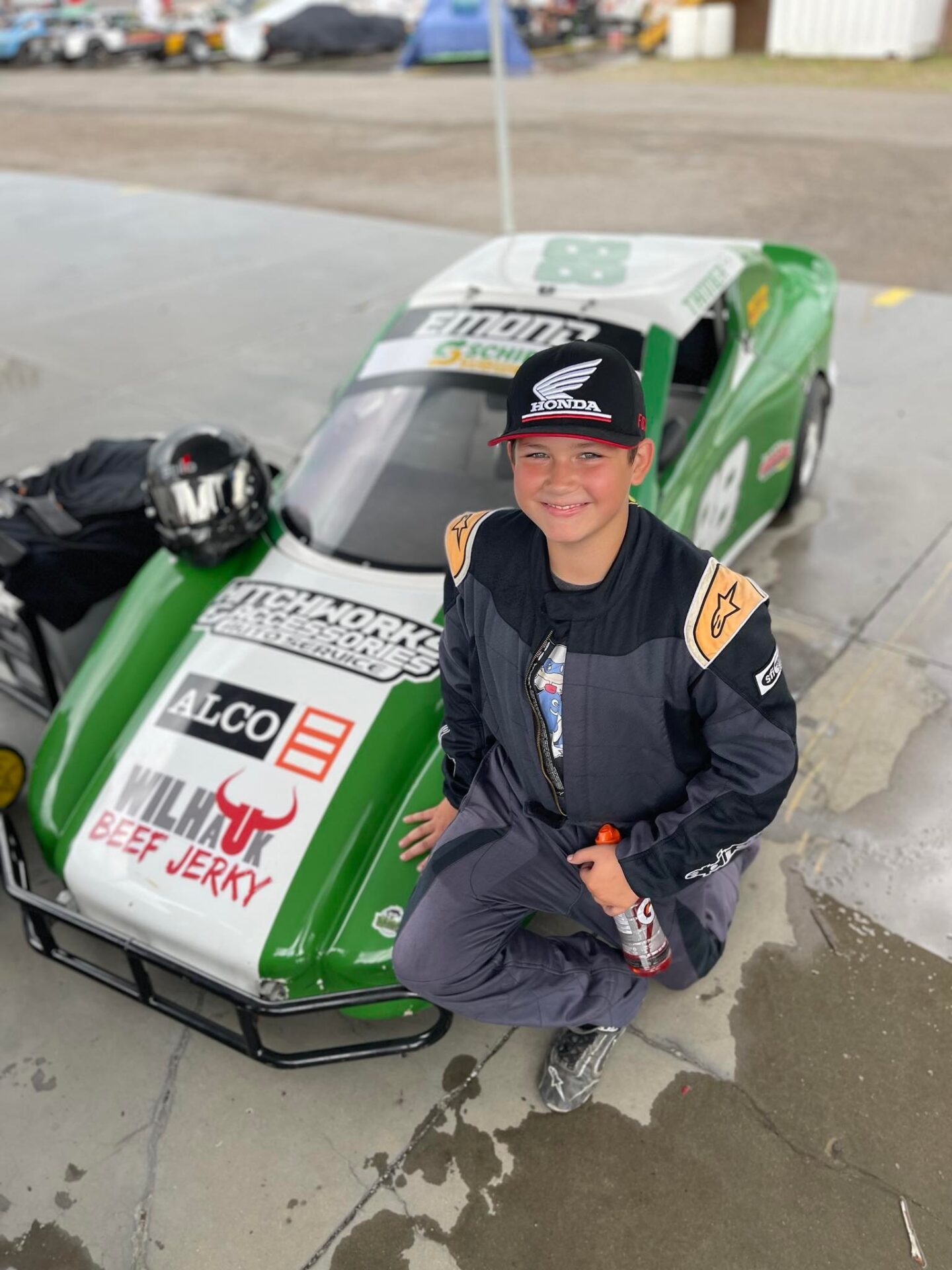 Tanner Emond
2022 Bandolero Champion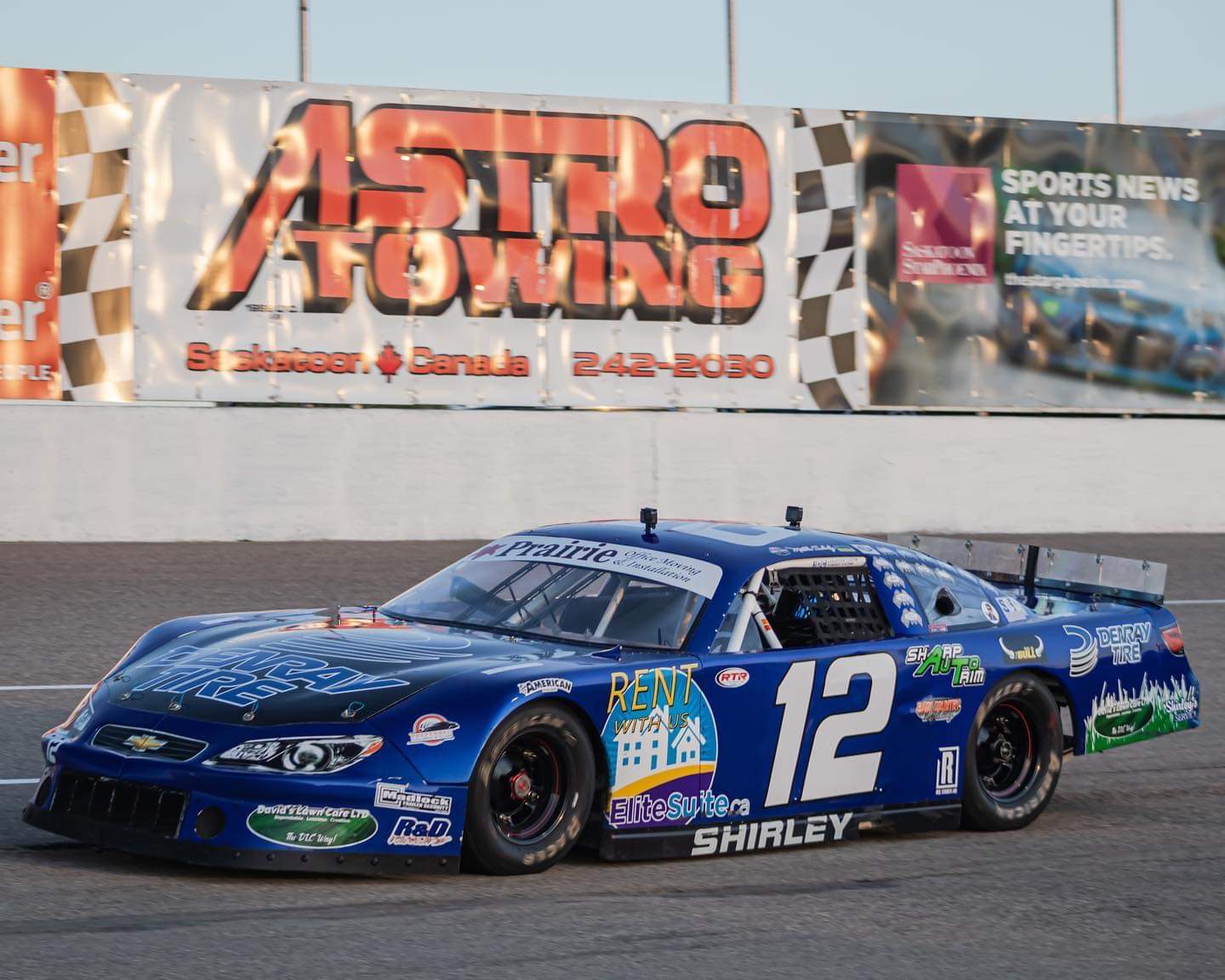 Matthew Shirley
2022 Pro Late Model Champion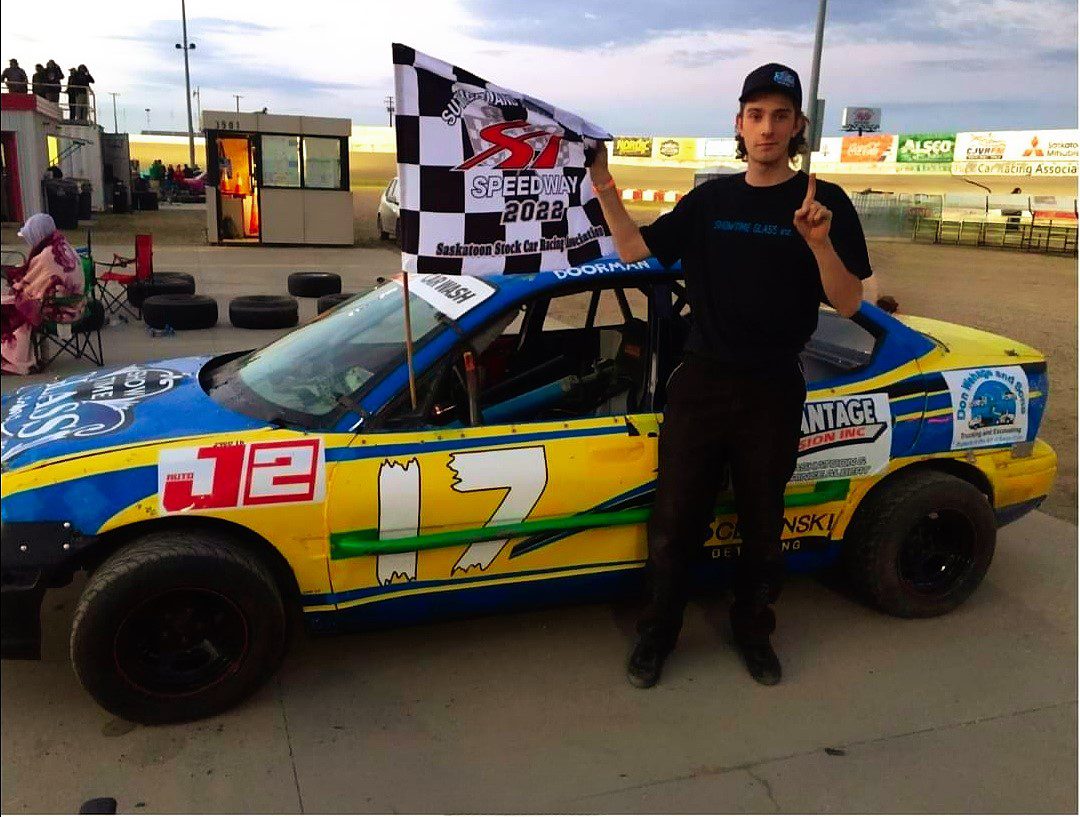 Dorian Andre
2022 Mini Stock Champion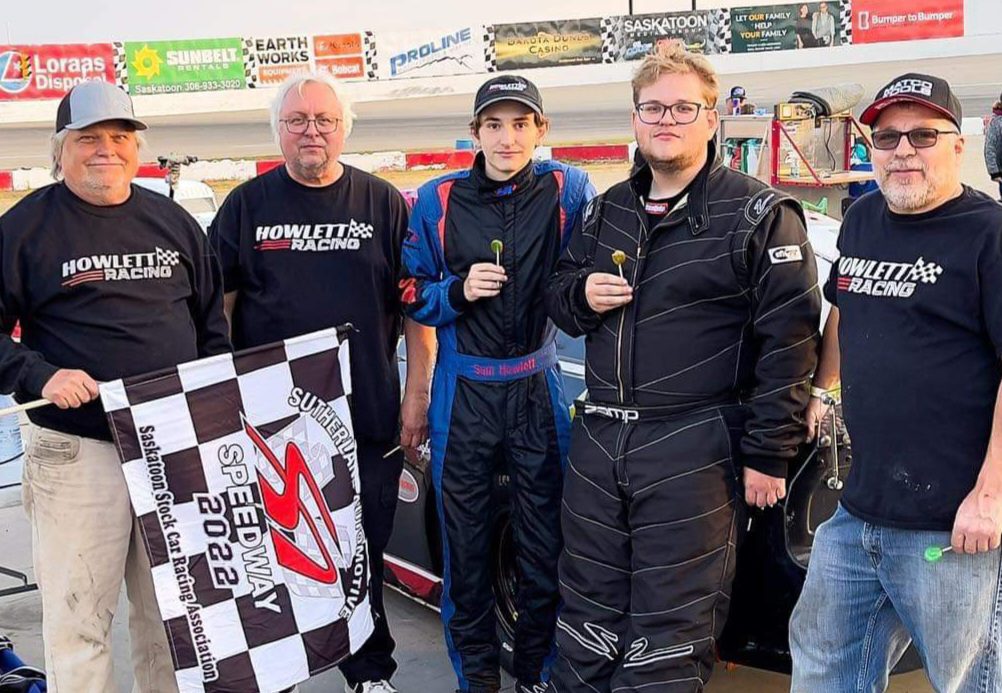 Sam Howlett
2022 Sportsman Champion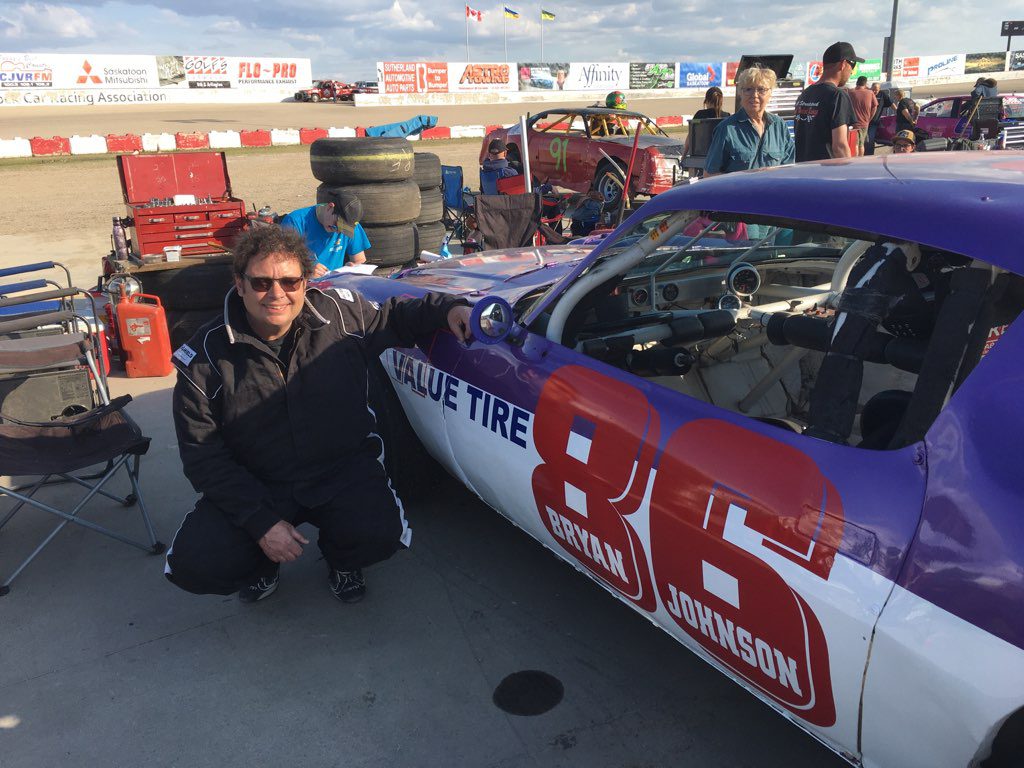 Bryan Johnson
2022 Street Stock Champion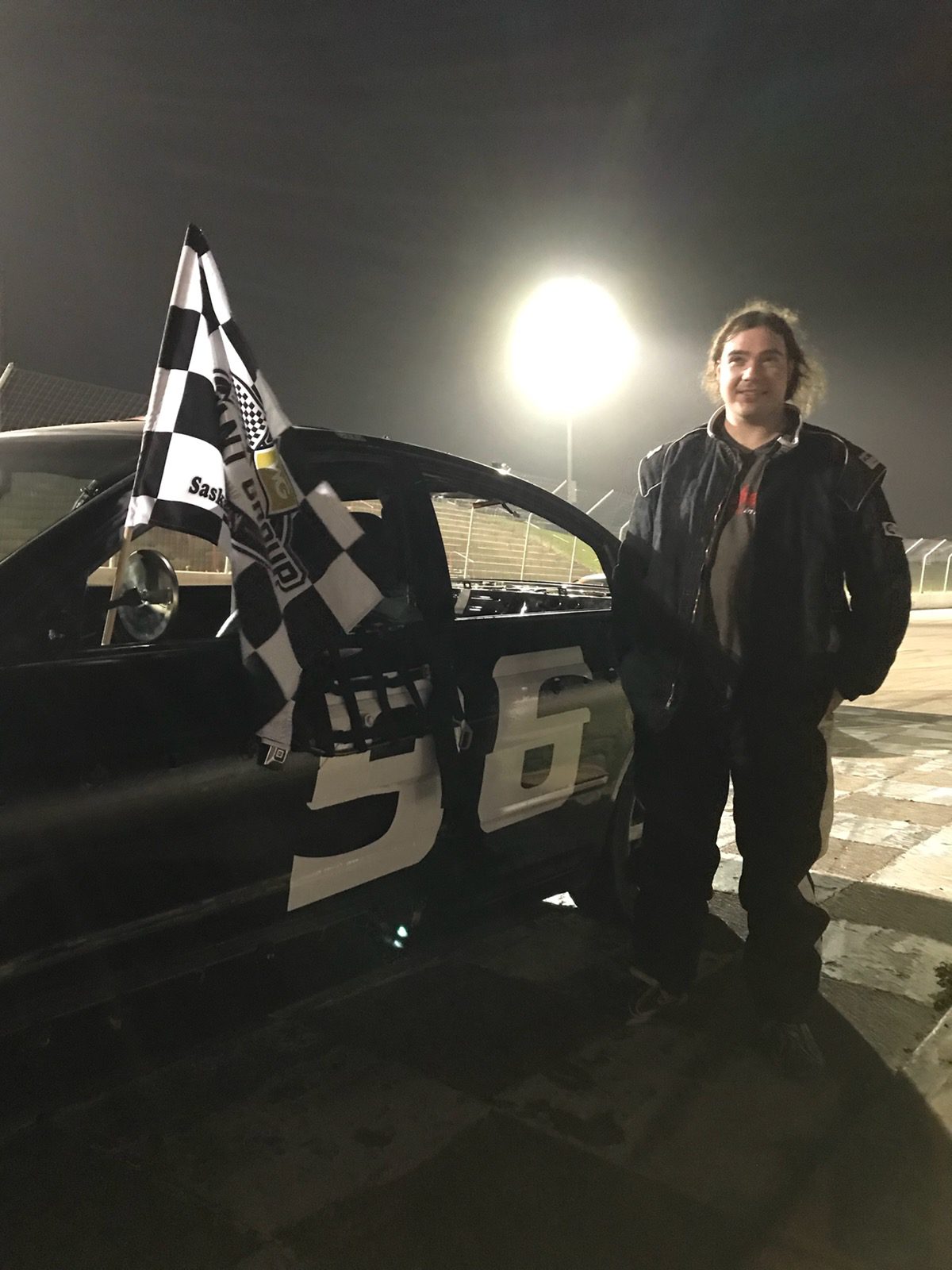 Colton Johnson
2022 Run Your Junk Champion